Baltimore Trust Company Building (Nationsbank)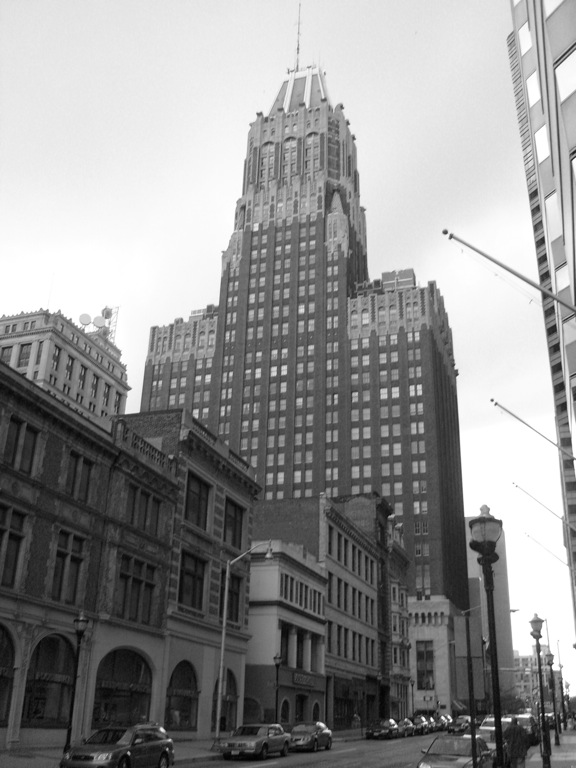 Engineer / Architect:
Taylor and Fisher; Smith and May
Location:
10 Light Street
Baltimore, MD

Year Built:
1929
Structural Form:
Art Deco, high-rise office building; steel frame with masonry facade
Historical Details:
The tallest building in Maryland until the completion of the Legg Mason Building in 1973.
Technical Details:
N/A
Image Source(s):
Main & 1: Matt Sisinni
2 - 5: Rachel Sangree
References:
J. Dorsey and J.D. Dilts, A Guide to Baltimore Architecture (Third Edition), Tidewater Publishers, Centreville, MD (1997), p. 149;
M.E Hayward and F.R. Shivers, Jr., the Architecture of Baltimore: An Illustrated History, The Johns Hopkins University Press, Baltimore (2004), p. 262.